I have looked at most bikes on the market, here is the list of the most interesting bikes to me for 2018.
My requirements for new bike:
I measured my setup and what would be setup I want, here are the results.
On my current set up, I would have to have increased reach, bars to be between be higher, so it would be 30mm to 40 mm rise, wheel base is too short, steering is not stable enough.
I think something close to 490 500mm, or something close to it.
I measured my current bike to get an idea of desired reach: Example 430 reach minus 50mm stem, plus 20 mm difference if I would run shorter 30mm stem plus =desired reach at ca 490,so little bit less or more might work like 500mm, I can play with the spacers and rise,stem length a little bit.
30mm is of course rounded off as the stem would be 33mm.
also Longer wheelbase
more stable steering
better tyre clearance
stiff enough frame, for me to not bend rear dérailleurs, or wear out chains after 80km, or anything crazy fast like that.
Dual shear linkages, or a system that eliminates the need for them, if single shear it has to have the stop for bearing on the correct side, to avoid bearings slipping out.
good cable routing, it has to be easy to install and remove the cables & wires.
Proper solution for headset & bottom bracket, for reliability.
the frame has to have a protective layer like paint, powder coating,

Anodizing, I will ride in the winter, so I need it to be well protected against salt, which will corrode alloy.
Nicolai G15
http://forums.mtbr.com/nicolai/nicolai-mojo-geometron-build-riding-development-thread-1016388.html
The cable routing is easy to work with.
threaded Bottom bracket, so I can use trusty bottom brackets, like Chris King Threadfit 30, don't have to compromise on axle weight,or bearing strength or size.
also their tailor made option is nice, so they can make you a frame that will fit you.
I have also seen the manufacturing process, which I approve of.
I like the sealed pivots & angular contact bearings, to me it seems like good ideas.
and for winter riding, extra sealing is nice, to increase service intervals.
G13
G1
Guerrilla Gravity The Smash
https://ridegg.com/thesmash-frame
In size large it has 490 mm reach.
Pole Evo Link 140 – The folding trail bike
https://polebicycles.com/polestore/product/evolink-140-29-v1-3-pre-sale/
The v1.3 has color change, and improvements, but hte reviews below review the older versions.
The Loam Ranger has a nice video about his bike:
Some reviews:
https://www.bikeradar.com/mtb/gear/category/bikes/mountain-bikes/full-suspension/product/pole-evolink-140-review-50854/
https://www.pinkbike.com/news/pole-evolink-140-review.html
Transition Sentinel
https://www.transitionbikes.com/Bikes_2019_SentinelAlloyFrameset.cfm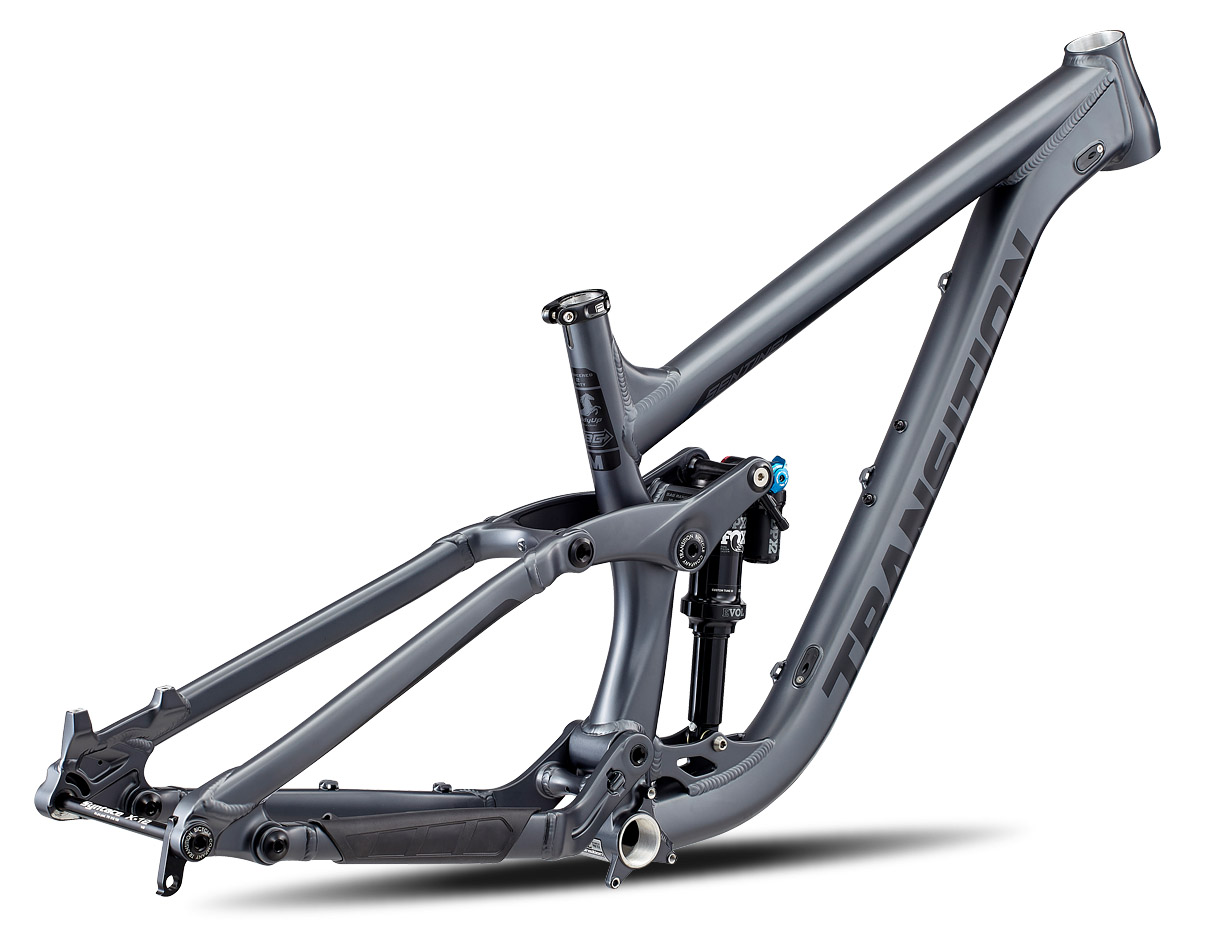 In size large it has 475mm reach, which could fit me with long enough stem. the wheelbase is also longer than on my bike, mine got 1143mm but the Sentinel has
1247. so It will climb better and be more stable.
it has 43cm chain stays which are shorter than my current bike, 2014 Fuel ex 29, which has 45cm.
but it would be nice to have longer chain stays, for even more stability.
I like that the linkages are double shear, no misaligning bearings, or other issues.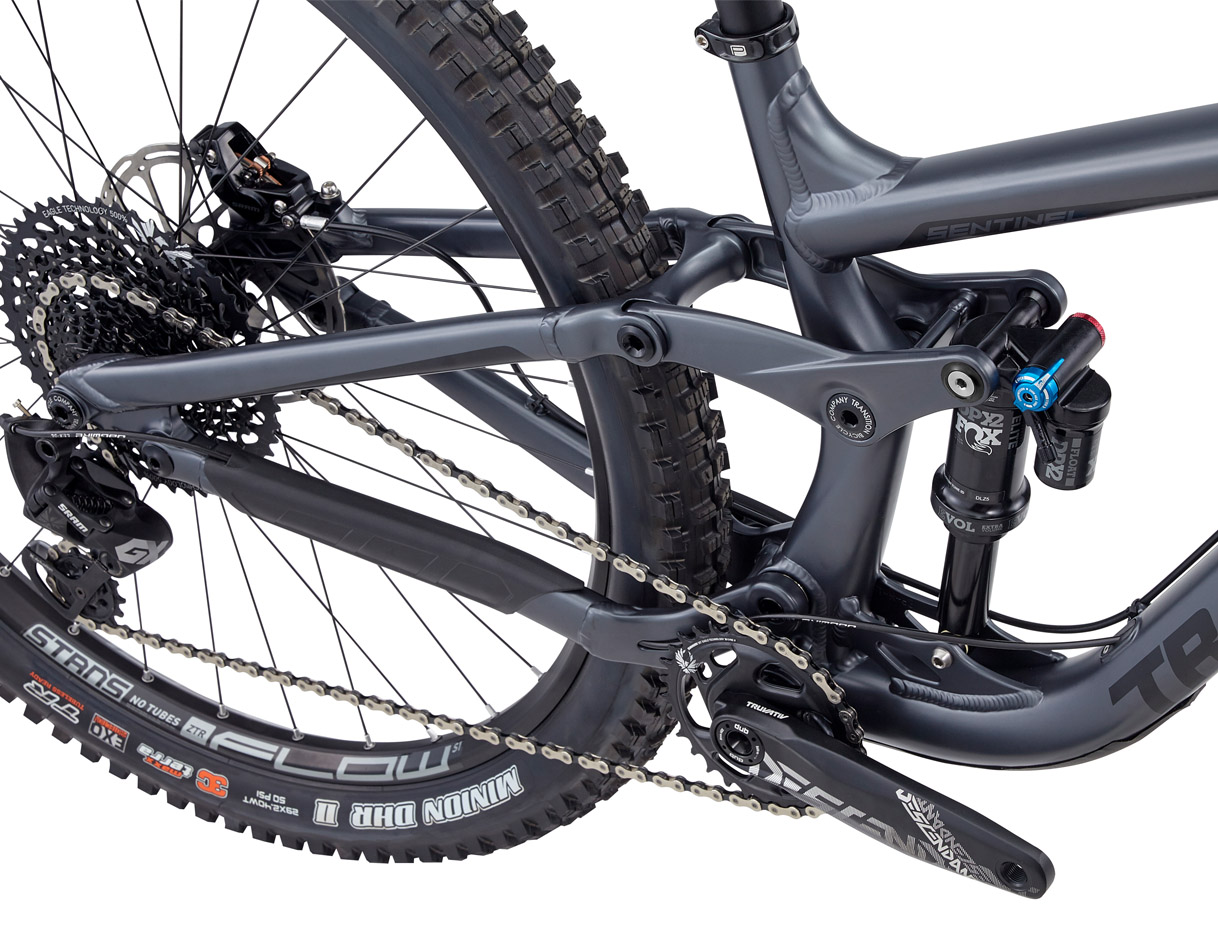 but the routing is not optimal, but better than on my bike.
Maximum 34T chainring, that means I cant fit my 34T OVal as it is the size of 36T, so I would have to go for Ethirteen cassette with the 9T cog, to get closer top end to what I got.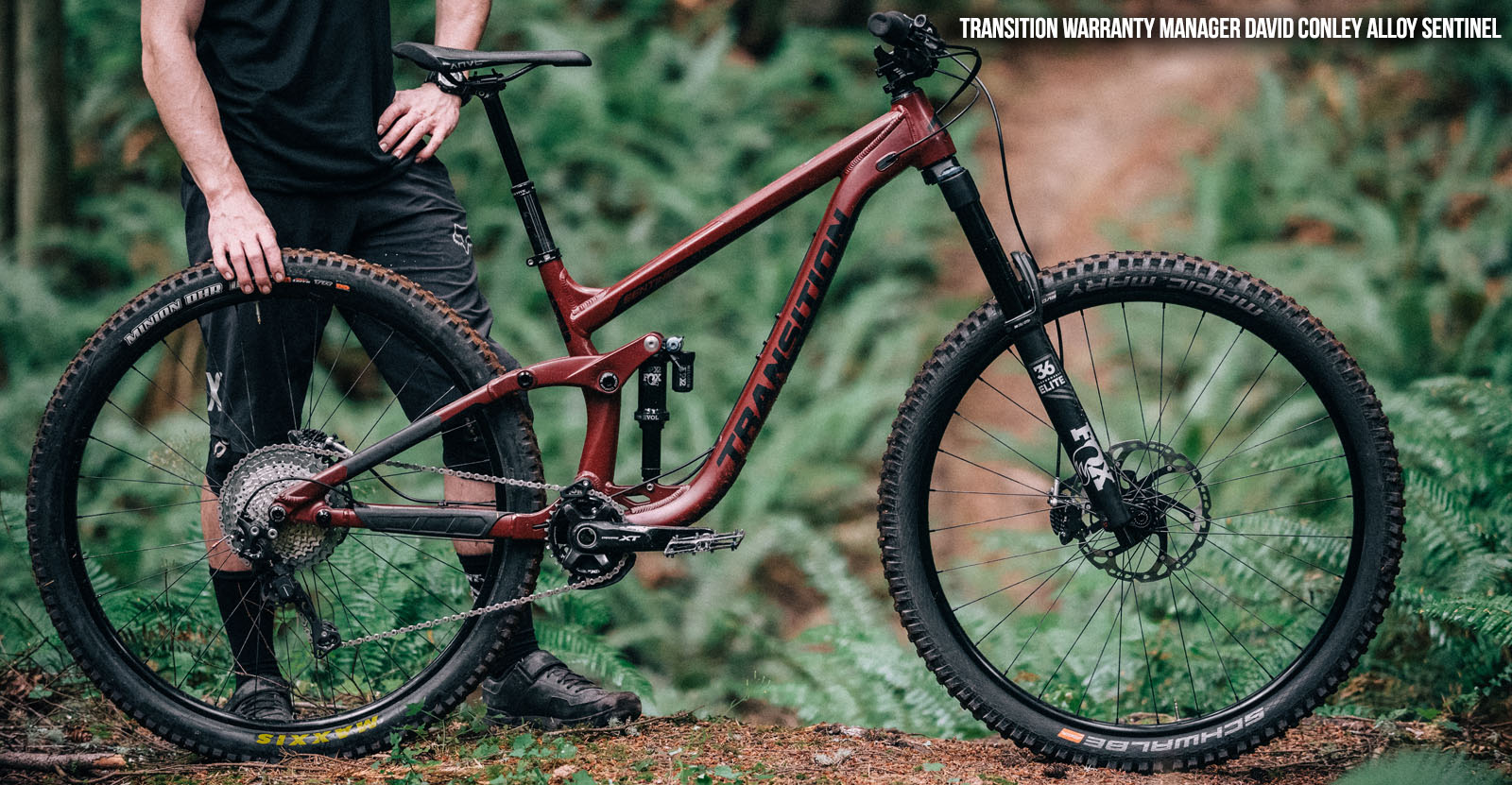 some reviews:
Transition Smuggler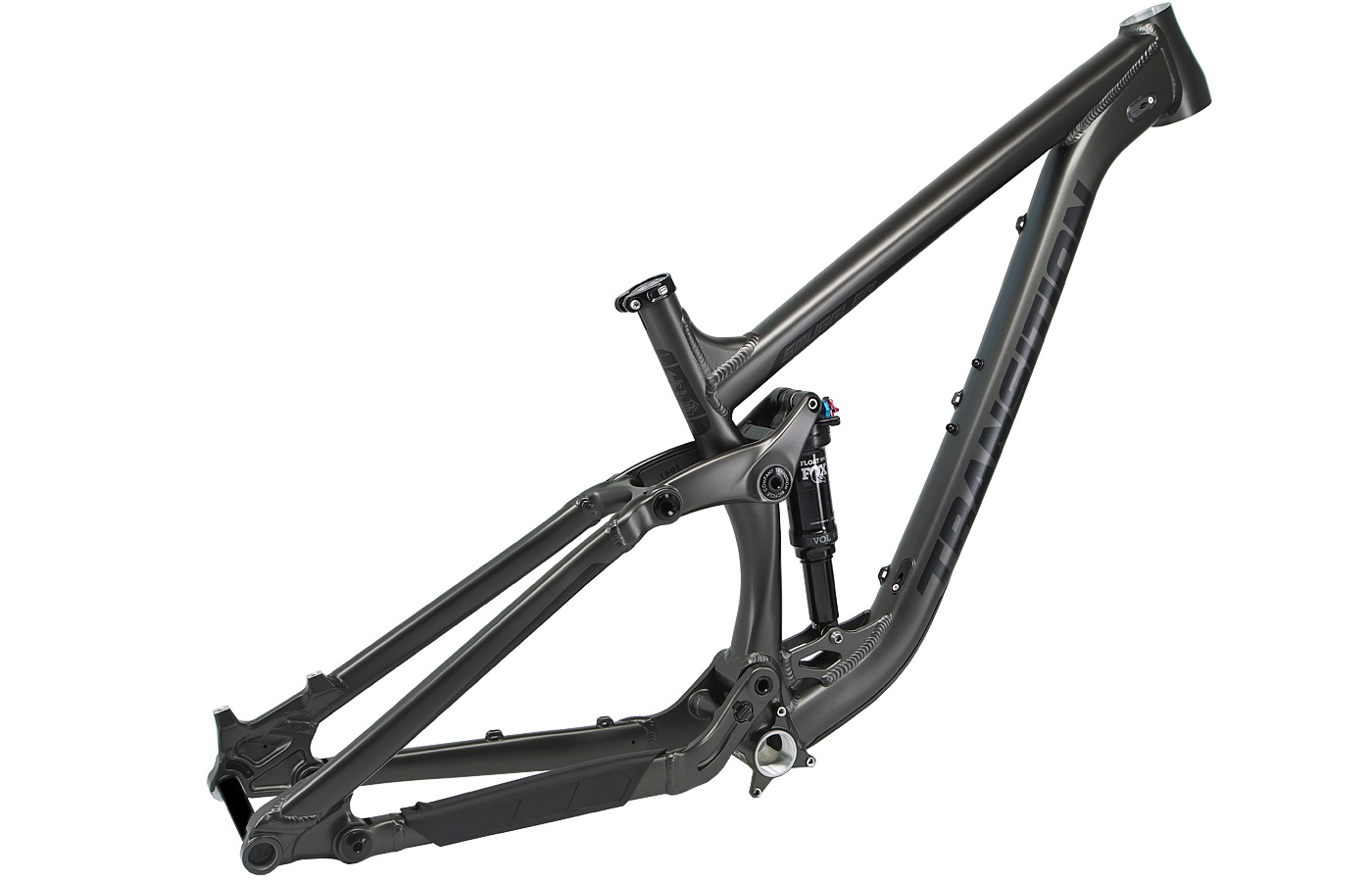 https://www.transitionbikes.com/Bikes_2019_SmugglerAlloyFrameset.cfm
MDE damper 29
The large comes at 460mm reach for size large, XL at 485 So I would go for the XL I think I would go for the 485 out of these two sizes.