here is a lsit of free software I use: https://kit.com/mtbboy1993/free-software-i-use
This is kind of mountain bike related, if you make videos or shoot photos or stream you will find these software very useful.
I have used or tried the software in this list, I am quite fond of most f them.
Video editing :
Da Vinci Resolve
Editing made easy, easy learning curve, great package for sure.
It offers all the features most of use need to make edit videos for Youtube.
The paid version got more features, but So far I haven't found the need for them.
https://www.blackmagicdesign.com/products/davinciresolve/
but before editing make sure the camera settings are good:
Blender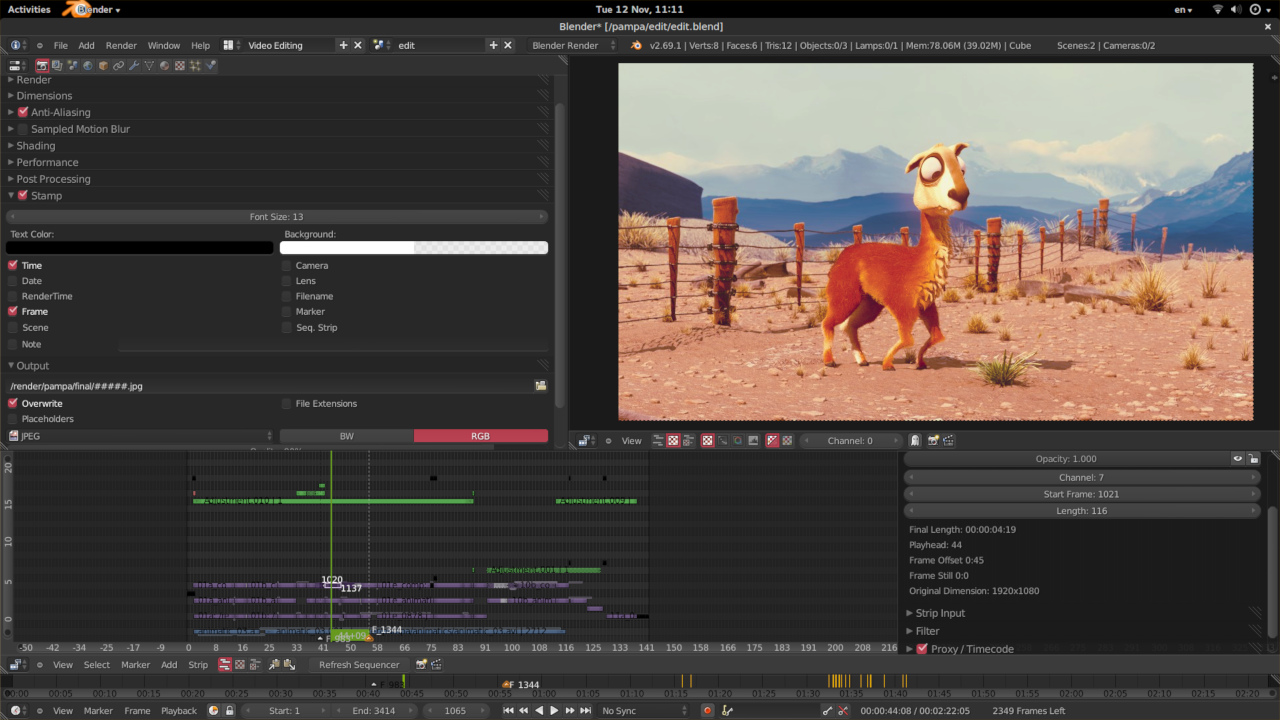 Blender, has a steeper learning curve, can be tricker to learn, but it's a powerful video editing, rendering, animation, game engine, modelling software.
Screen capture & streaming software:
OBS Studio – Open broadcasting software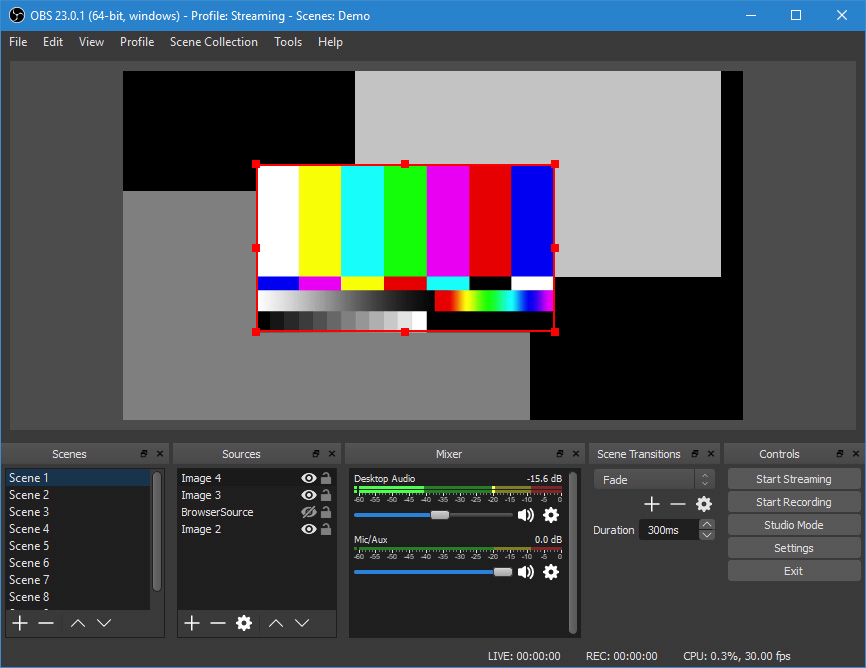 Perfect software for recording what ever you want,
no matter if you want to record or stream, it got every thing you need, it's the best broadcasting software so far, it beats most paid options.
It got everything you need, and has more features than some commercial software
https://obsproject.com/
Video player:
VLC media player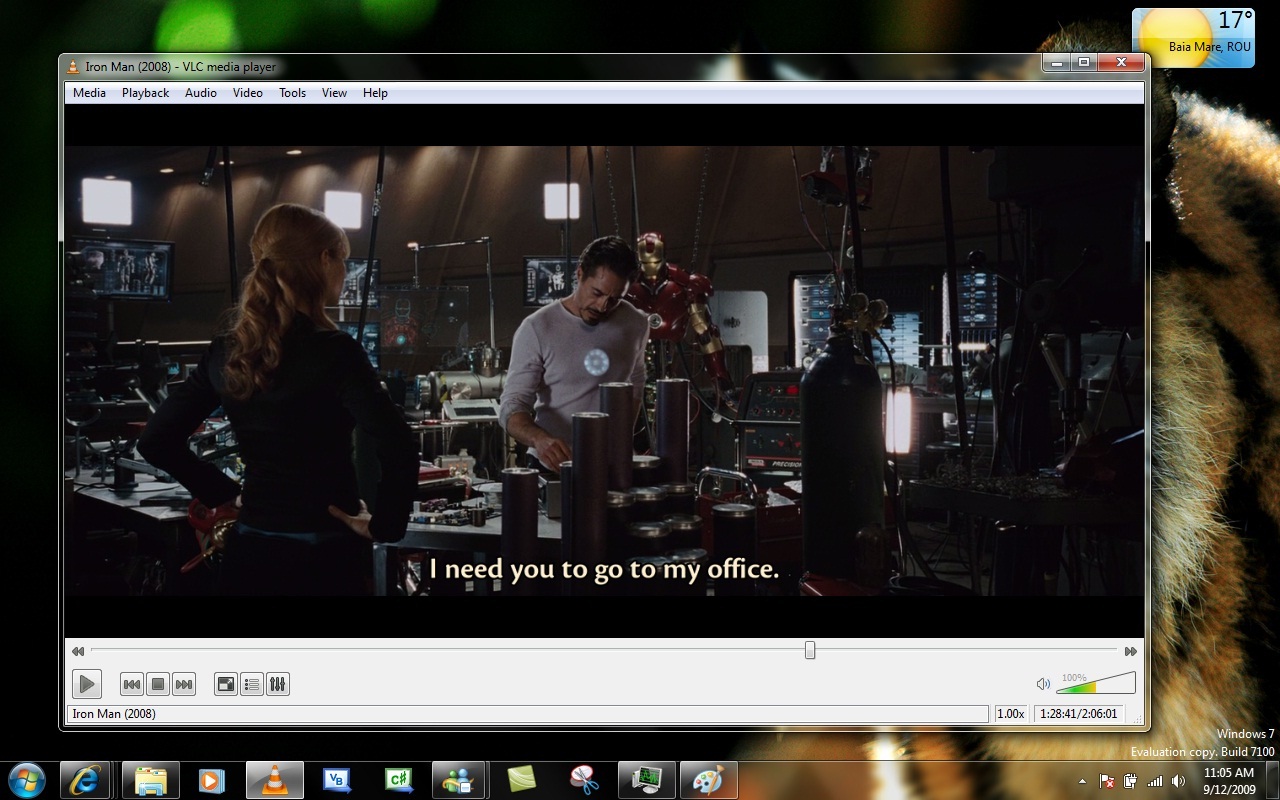 https://www.videolan.org/vlc/download-windows.nb.html
Video converting
HandBrake
it's not perfect, you can't use it to upscale video but otherwise it works great, but you can do that in DaVinci Resolve but I haven't explored everything it has to offer yet.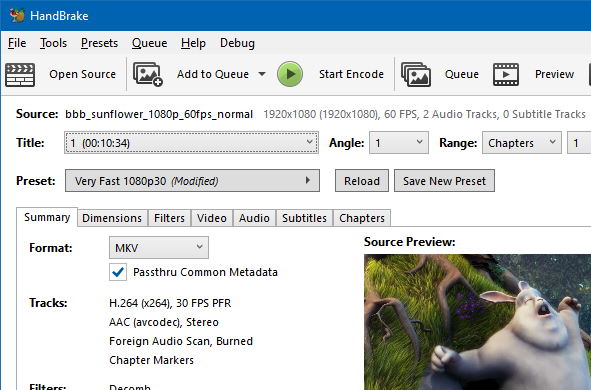 Photo manipulation:
here is an example of what I could do using Rawtherapee & gimp, this picture is a combination, I used gimp to combine the pictures exported and edited in Rawtherapee.
Gimp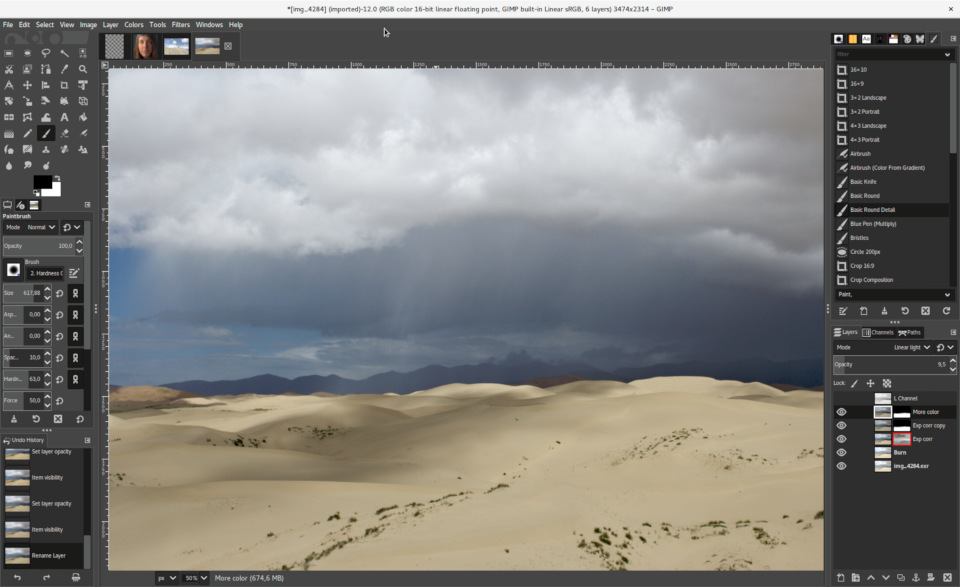 A great alternative to Photoshop, you will be able to do most things.
I haven't tested out every feature, yet, and haven't done a lot of skin work for sim racing games in a while, but I did it in the past, but I had to install DDS plugin for that, I don't know much aobut the latest changes, I haven't had the time to research those. but I had some fun iwth Gimp over the years. here are the skins I made for sim racing games: https://www.racedepartment.com/downloads/authors/mtbboy1993.168461/
video below shows me recreating a livery design I did for VW Polo WRC for Assetto Corsa
Raw editing software:
RawTherapee is a great software for raw editing, even if you don't have raw files, you can do some great improvements to the photos, that you would not be able to do in gimp.

Photos edited in Rawtherapee: https://www.flickr.com/search/?user_id=69376314%40N07&sort=date-taken-desc&text=rawtherapee&view_all=1
Image viewer:
A simple but effective software, it also comes with Thumbnail browser, which supports DDS files and other files most people don't know.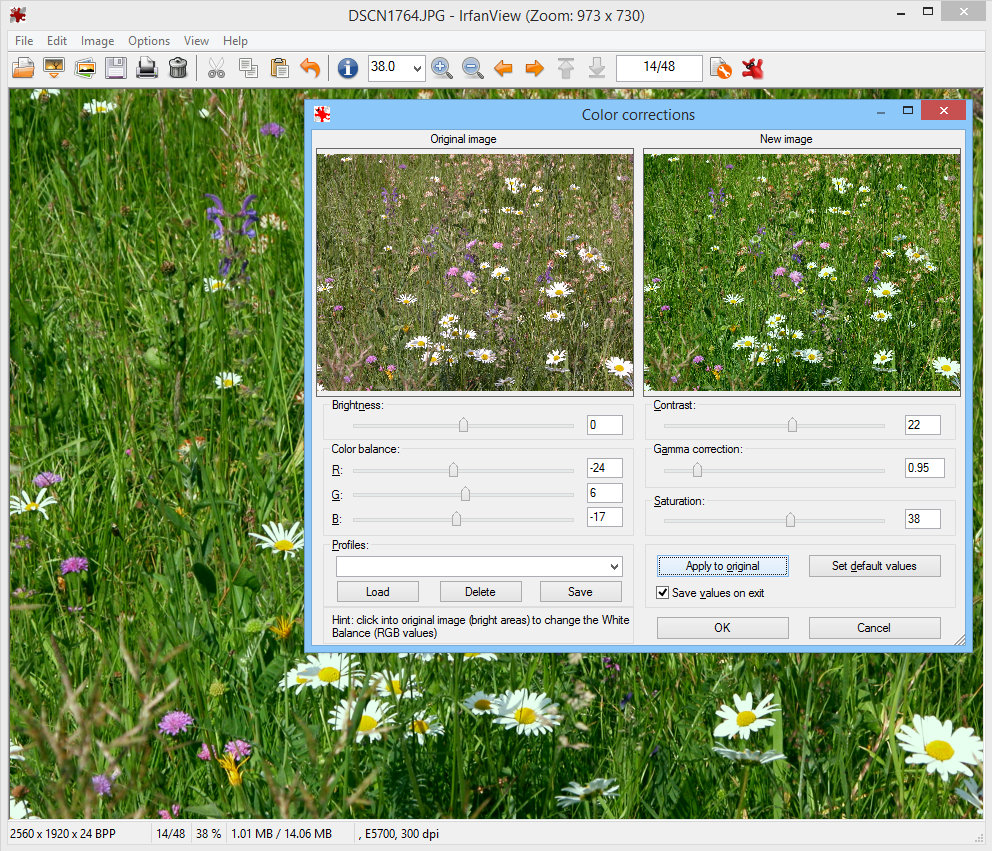 https://www.irfanview.com/screenshot.htm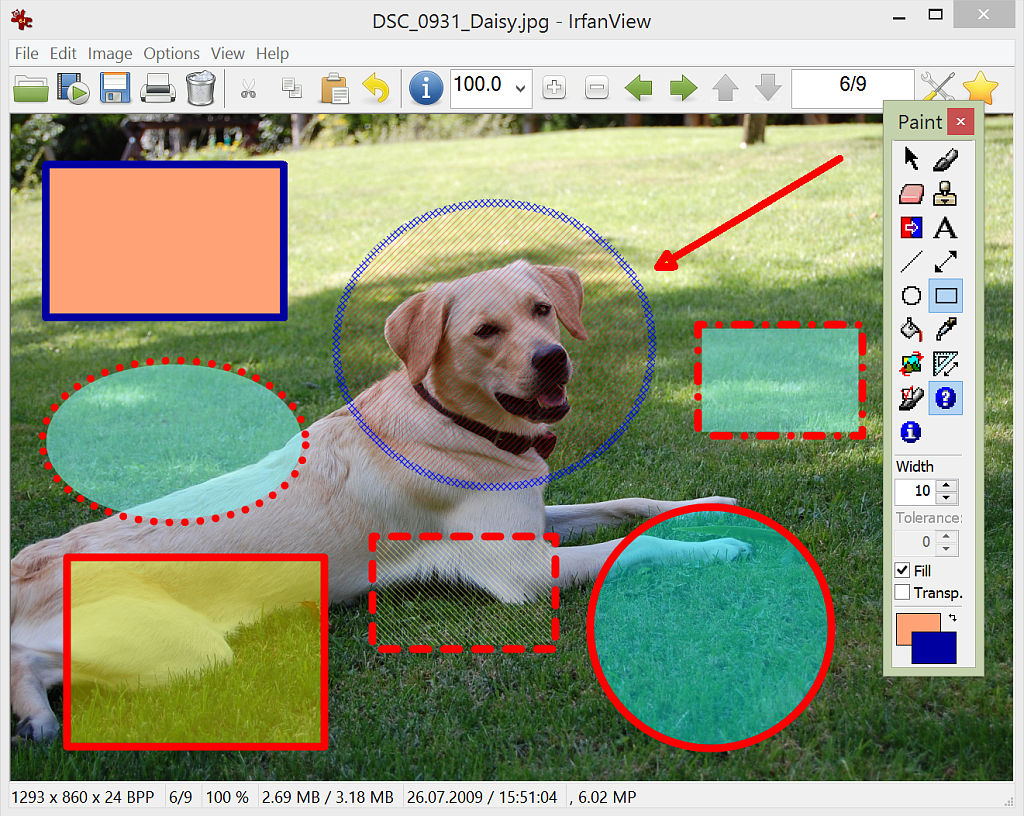 Irfan view: http://www.irfanview.com/
Vector:
I have only played with it a short period, but I am sure many of you will get some use of this software.
Mozilla Thunderbird
A great alternative to Microsoft's mail software, which I found to be horribly buggy, to the point of me abandoning it.
Music player:
For audiophiles, with support for lossless audio formats, so you can listen to music in great detail. no need to convert to mp3 files, but it supports m3 files too of course.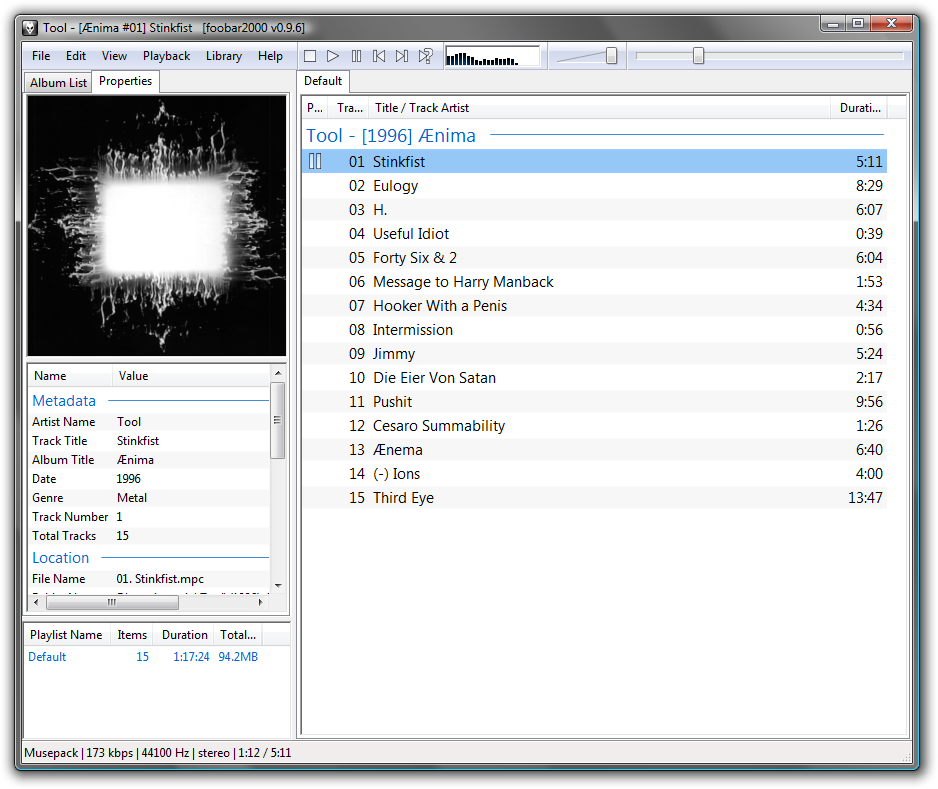 Chat software
Discord
It's kind of like Skype, but not quite but with more features. it gained popularty quite fast, and is the main choice of gamers.